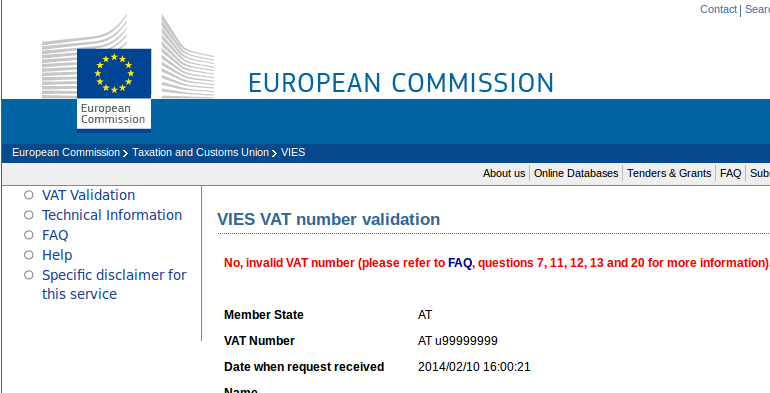 VATify.eu will verify your customers and notify you if there are any changes, so you can act accordingly before invoicing. This means no more VIES checks when writing invoices and no dealings with the tax office for unrightfully deducted taxes.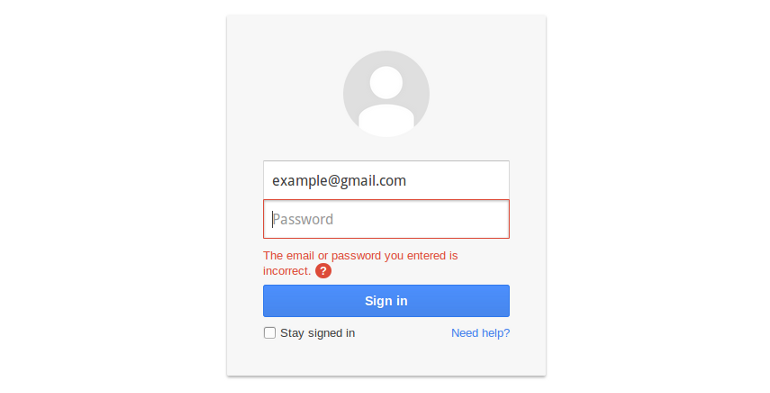 VATify.eu processes only public data, so there is no need for secrets, logins, usernames or pass­words. Your e-mail is your ID, eve­ry­thing is set up with it.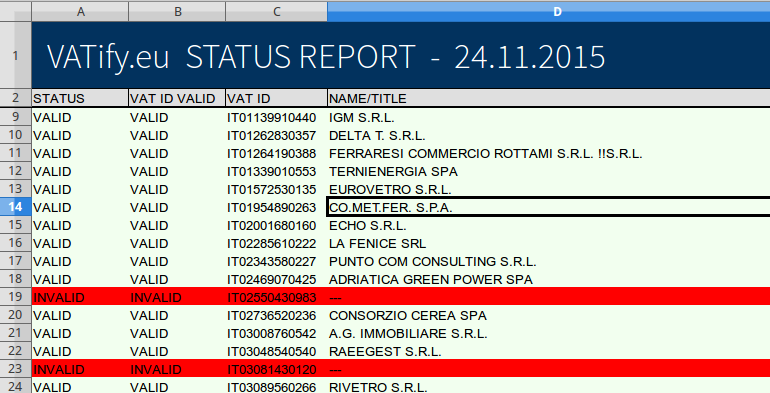 To register, you only need a valid e-mail account and an application that can open spread­sheet files to read the reports. Notifications are sent to your e-mail only when the system detects a change with a particular VAT ID you are tracking and status reports are sent once per week.